Description
 cycling jersey_Women's
3 rear pockets
 YKK zipper
 Taiwan made functional textile with fast-drying yarn, smoothy and comfortable feel of texture. 
The design conforms for the bicycle riding position. 
The hem is shorter at front and longer at back. 
The rear three pockets are suitable to storage supplies. 
The front zipper can fully opened to ease for put on and take off. YKK No. 3 nylon zipper, precise and easy to pull. 
To increase the fixation, the shrapnel slider must be opened at 90 degrees for pulling. 
The sleeve fabric is compressed and tight to strengthen the covering feeling, reduce wind resistance, and the edge finishing without any facings to improve the comfort.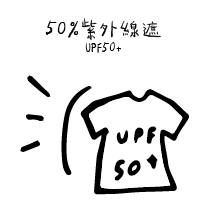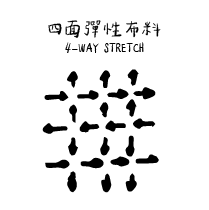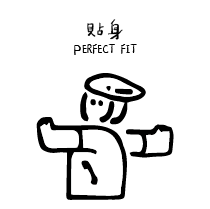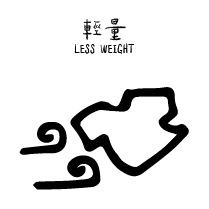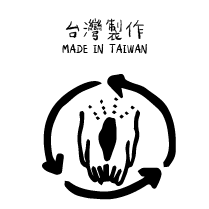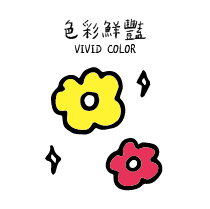 made in Taiwan

Certified B Corporation

 1% For The Planet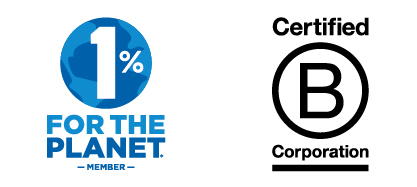 .   

Bottom short
74% nylon recycled  26%spandex
Top suspender body
96%polyester  4%spandex
Design perspective 
 Simplicity and utility of styles- easy to blend into daily life wear
 We started our first collection with the minimalist style- monochromatic color-ways in the plain fabrics collection, and embellished with exaggerated prints collection. 
So the garments not only can wear in exercising, but also can be wear with other daily clothes. 
Especially for our yoga collection, we want to provide a style of studio-to-street, 
is not only taking the consciousness from practice on the mat and putting it into the practice of life, 
but also encourage using your imagination to make the most of the item. 
 Prints 
 Our designed prints are inspired mostly from personal expression of wild nature landscapes, or the urban textures. 
We prefer exaggerated images in prints as that can become many random possibilities on garments after cuttings.